TRANSFORMATIONAL
LEADERSHIP COACHING
"I don't want to help you improve, I want to help you transform."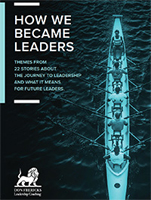 Sign up for my emails and download my 30 page PDF on How We Became Leaders." – Don
Years training groups and individuals
Meet Don
Hi, I'm Don Frericks.

I help busy executives become Outstanding Leaders who unleash the capability of their people and create growth and profitability. Your transformation is my sole focus. I am committed to your success and will stop at nothing to get you there. 
I have discovered a new way to develop outstanding leaders more rapidly.
I help you discover and understand what matters the most to your followers and your bosses.  

Leading is about doing, not knowing, and leadership development is about practicing, not learning. Take your time to look at the content in this website to uncover the insights and wisdom that has been shared with me for 35 years.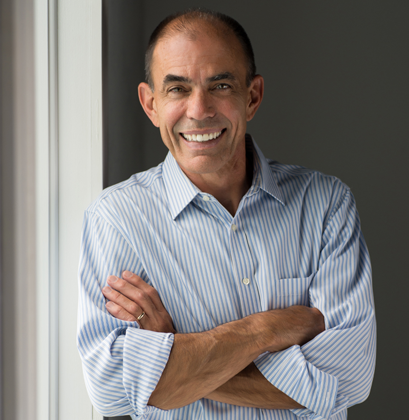 Testimonials and Success Story
---
A C-Suite Coaching Program for CenturyLink
CenturyLink was the fifth largest telecommunications company in the US when I coached the President and the Chief Legal Counsel. The CEO was interested in developing his executive team and developing the c-suite. Through observations of the executive team in action and individual executive coaching, we established a new culture of growth and leadership effectiveness.  The results were so impressive that I was asked to take the concepts to the next level of the organization and trained many of the Vice Presidents and Directors. With a strong foundation of leadership effectiveness, CenturyLink has grown to become the third largest telecommunications company in the country with over 51,000 employees.
Consumer Packaged Goods Executive
"Don has been my leadership coach for almost a year, after a chance encounter in a global training. I was impressed by his authenticity. His coaching sessions have accelerated my personal growth by gently nudging me to explore sources of personal growth I would not have considered on my own (for example, non-intuitive cross-training versus linear focus to get better at something). I would highly recommend him to anyone committed to discover and fulfill one's potential in life, professionally and personally."
Senior Partner at Executive Search Firm
"I needed to adapt my leadership style and add skills to get others in the firm to see me as I was currently performing, not reach conclusions from older experiences when I was an immature leader. Don did this effectively. I have subsequently been promoted multiple times and now run a newly launched international division of the firm. His counsel, tricks, and tips replay themselves in my head at all the right times. During this difficult process, I never felt judged or lacking during this process, the approach was built on your skills and minimizes your weaknesses."
Interested?
Learn how your organization might take the next step.